ALL Assets Of A Marriage Should Be Valued !
---
I tell the men I represent in Divorce Court that they should always look to what she has hidden, because when we are dividing up assets, even if you don't want what she has, like half of a GIANT Shoe collection, you DO want half the value!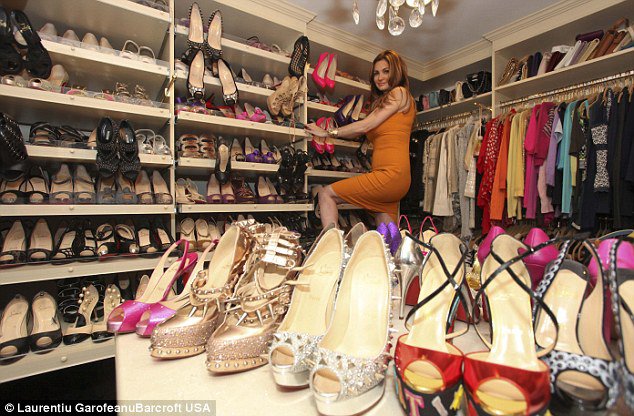 When a marriage falls apart, even the angriest of husbands probably wouldn't bother laying claim to his wife's shoes.
But then, most wives don't have a footwear collection worth $1million (£640,000).
Hedge fund manager Daniel Shak is suing his ex-wife, Beth, for 35 per cent of all the shoes she owns, claiming she kept them hidden as they thrashed out a $3.25million (£2m) divorce settlement.
Read more: http://www.dailymail.co.uk/femail/article-2164287/Wall-Street-mogul-Daniel-Shak-sues-ex-wife-Beth-1m-shoe-collection.html#ixzz24hOuCLW2