Brad Pitt Is Cleared Of Child Abuse Claims - Can He See His Kids?
---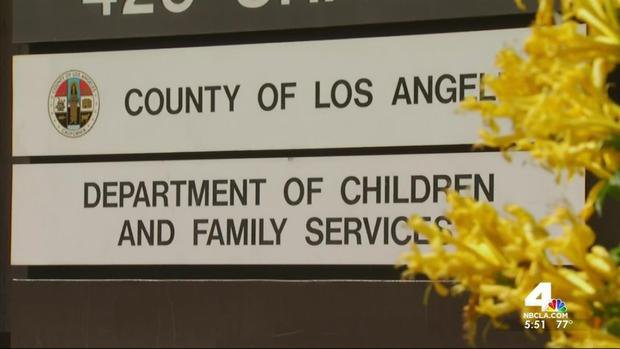 Department of Child and Family Services
Now that the Department of Child and Family Services has decided that Brad Pitt is not a danger to his children (Is anyone shocked?) the question is can he now see his kids without a supervisor – yes, except for that stipulation he signed with Angelina Jolie. If it says he has to keep having a monitor or supervisor or therapist, it could be a problem. I haven't seen what they signed, it's not public, yet!
I'm hoping that his lawyers covered him so that once he's been cleared he can have contact again without the stress of a supervisor. They are very important in those cases where the parents are a danger, but in a case like, where the "danger" was suggested more for a strategy than for a real concern, I'd want them out of the picture ASAP.
Here's what I told HollywoodLife.com about my take on the matter:
"Now that Brad Pitt has been cleared of child abuse, he legally should be able to see the kids without a monitor. However, if he signed a stipulation with Angelina that requires him to have supervised visits, then so long as that stipulation is in place he will have to have a monitor. I would think that his lawyers protected him, so that once the DCFS case is closed he doesn't need a monitor," Family lawyer David Pisarra tells HollywoodLife.com