Can Taylor Swift Sue Kanye West or Kim Kardashian for Libel?
---
I was interviewed by Hollywoodlife.com on the burning issue of Kanye West and Kim Kardashian being guilty of libel or slander of Taylor Swift and if that means there's a lawsuit in the works. It turns out that Kim Kardashian West had recorded the conversation with her husband Kanye West and Taylor Swift so there is now "proof" of what was actually said about whether or not she agreed to the Famous video and lyrics.
You can read my full take on it here. The biggest issue is going to be proving damages to Taylor Swift's career or earning power since she's a public figure.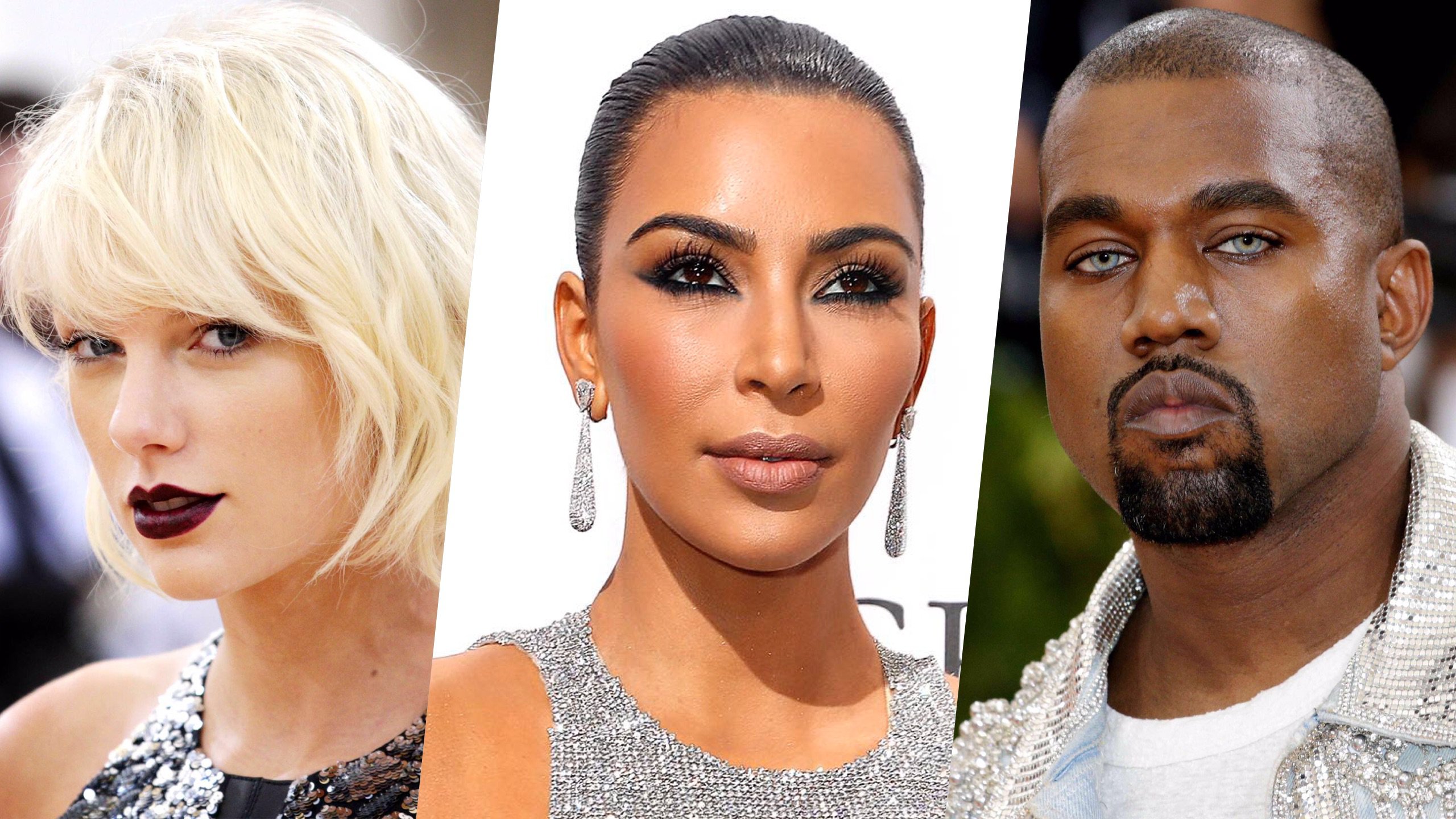 TaylorSwift-KimKardashian-Kanye_West