Child Custody & Child Support Craziness for Tyrese Gibson
---
Here's an example of the madness that is used in family court when it comes to child custody and child support cases. Tyrese Gibson is on hiatus while Fast and Furious 7 is being reworked in the wake of the untimely death of Paul Walker. He goes to Dubai where he is "making special appearances in night clubs" – which as anyone in Hollywood knows are usually highly paid and lucrative contracts! What does the baby mama do? she tries to use that AGAINST him, in the Child Custody fight !
This is the insanity of child custody and child support in the Los Angeles Superior Courts, and everywhere else I might add…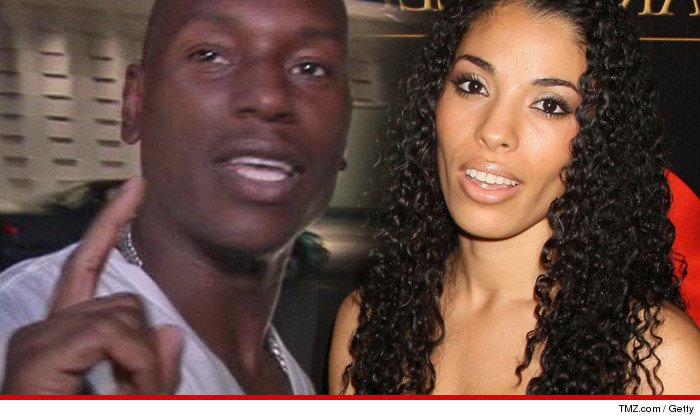 Tyrese Gibson of Fast and Furious 7 in child custody and child support battle.
Yoinked from tmz.com