LEVI JOHNSTON SAYS BRISTOL'S HIJACKING OUR SON
---
Those crazy kids are at it again. The allegations are that Bristol wont allow visits with Levi. She says Levi NEVER sees the baby, that's why she wont make the child available. Did you follow that logic (if it's logic?!) Here's another perfect example of the types of Child Custody arguments we hear on a regular basis.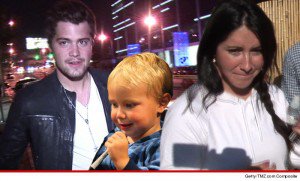 LEVI JOHNSTON & BRISTOL PALIN
The other variation we see on this when we go to court on a child custody case is the circular reasoning (?) of:
Dad asks for more time to see the child, moms says:
"No, He's a bad dad."
"Why is he a bad dad?"
"Because he never sees the child."
"D'OH ! "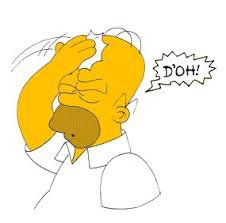 My Brain Hurts.